Tuesday Jul 14, 2020
Ep 25: Contactless Solutions: Running Remote Inspections with RentCheck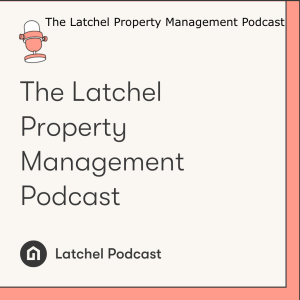 RentCheck is designed for contactless inspections. It fully supports social distancing best practices by having residents conduct property inspections with simple, self-guided inspections that anyone can do from their smartphone. This helps property managers get ongoing visibility into unit conditions all from the comfort of home, and can help streamline the entire process by:
Handling all of the reminders to ensure move-in, move-out, annual, periodic, and turn inspections get done on time. 
Creating visually appealing and standardized reports on your units. 
Providing easy access to inspection reports to your owners to amplify trust. 
Tune in to dive into the details of how RentCheck can help you run remote inspections. 
Follow Latchel on Facebook to stay up to date with our podcasts, or subscribe to our newsletter, Property Brew to get emails on all things growth and improvement.