Monday Dec 16, 2019
Ep 20: Spark Rental's FIRE (Financial Independence through Real Estate) Courses & Landlord App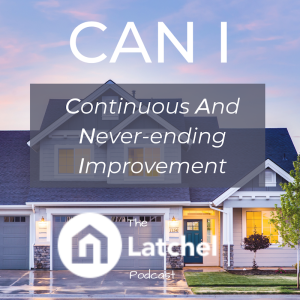 Spark Rental was built by landlords for landlords. With a mission to help others successfully "Spark FIRE" (Financial Independence through Real Estate), Spark Rental offers free courses on investing as well as a Landlord app offering several automation functionalities. 

We sat down with Co-founder Denise Supplee, who became a landlord by necessity when, as a recently-single mom, she could no longer afford to pay for both rent and groceries for her four young girls. She learned the art of house hacking and fell in love with property investing and landlording. 

Tune in for our Q&A with Denise as we take a deep dive into all things property investing.